what I've learned...
listen to more pavement. everything else sucks.
The beauty that you breathe into the air won't clear your name you have been sinning since the day you came around. You are a runner.
Despite my best ambitions I get into the worst...
2 tags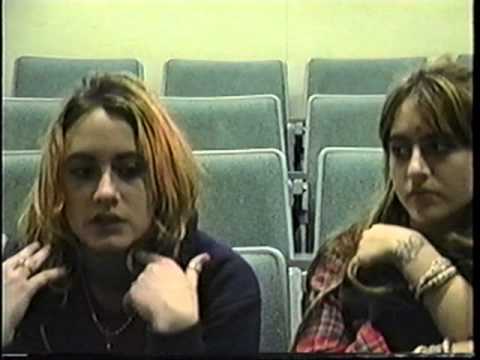 POZ Review: Three Man Cannon, Lee Corey Oswald -...
propertyofzack: *This review was composed by Jacob Ewald and edited by Erik van Rheenen Two opposite edges of America were sewn together with Black With Sap's February release of a split 12" LP between Philadelphia's Three Man Cannon and Portland's Lee Corey Oswald. Both bands have been lurking the underground for a couple years now, but this release serves as Three Man Cannon's first...
2 tags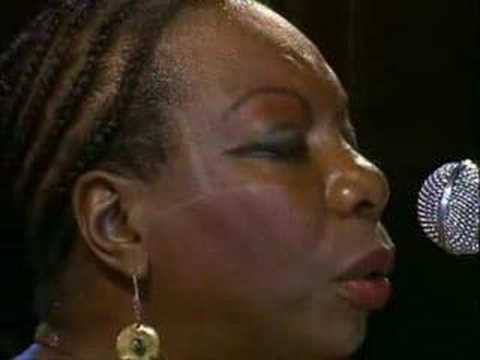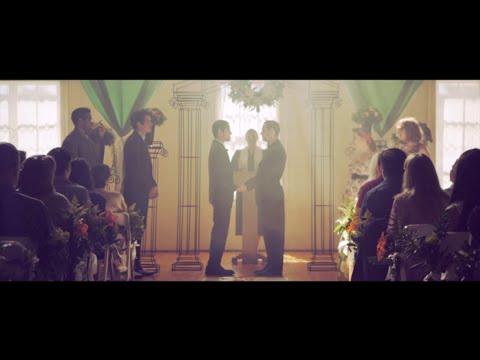 1 tag
My Basement is a Shit Hole: January 7th @ The... →
phillyhouseshows: 1.07.13 6PM $8 KAT KAT RECORDS PRESENTS: MODERN BASEBALL Lame-O Records http://www.facebook.com/ModernBaseball http://modernbaseballpa.bandcamp.com/ PITY SEX (MI) Run For Cover Records http://www.facebook.com/pages/Pity-Sex/403991776300749 http://pitysex.bandcamp.com/
"You told me again you preferred handsome men but for me you would make an exception. And clenching your fist for the ones like us who are oppressed by the figures of beauty, you fixed yourself, you said, "Well never mind, we are ugly but we have the music." And then you got away, didn't you babe… I don't mean to suggest that I loved you the best, I can't...
I can hardly see what's in front of me these days.
"Obviously, as an adult I realize this girl-on-girl sabotage is the third worst kind of female behavior, right behind saying "like" all the time and leaving your baby in a dumpster."  ― Tina Fey
The first chapters of lives almost made us give up altogether. Pushed towards tired forms of self immolation that seemed so original. I must, we must never stop watching the sky with our hands in our pockets, stop peering in windows when we know doors are shut. Stop yelling small stories and bad jokes and sorrows, and my voice will scratch to yell many more, but before I spill the things I mean to...
oh how i love you azure ray.
another demo.
http://soundcloud.com/augusta-3/impossiable-conversations
new cover with leo singing too
http://soundcloud.com/augusta-3/death-cab-for-cute-cover always loved death cab for cutie!